COVID-19 Boxes
TSCE is aware of the current struggles 2020 has brought worldwide. Having been blessed to be an essential company, we hope we can lift up those affected by providing a donation to the HealthCare team.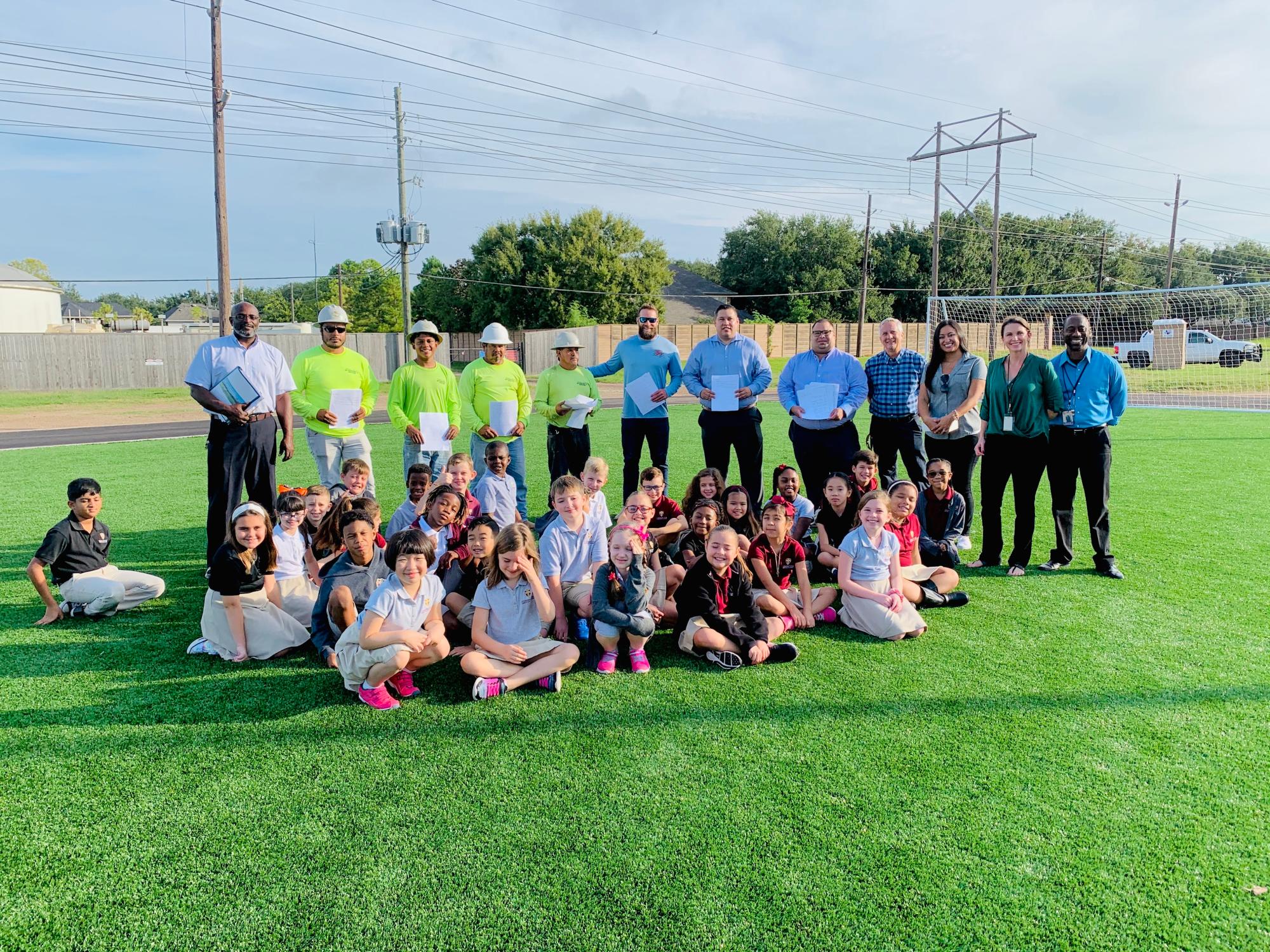 TSCE understands the hard times this year has brought to everyone.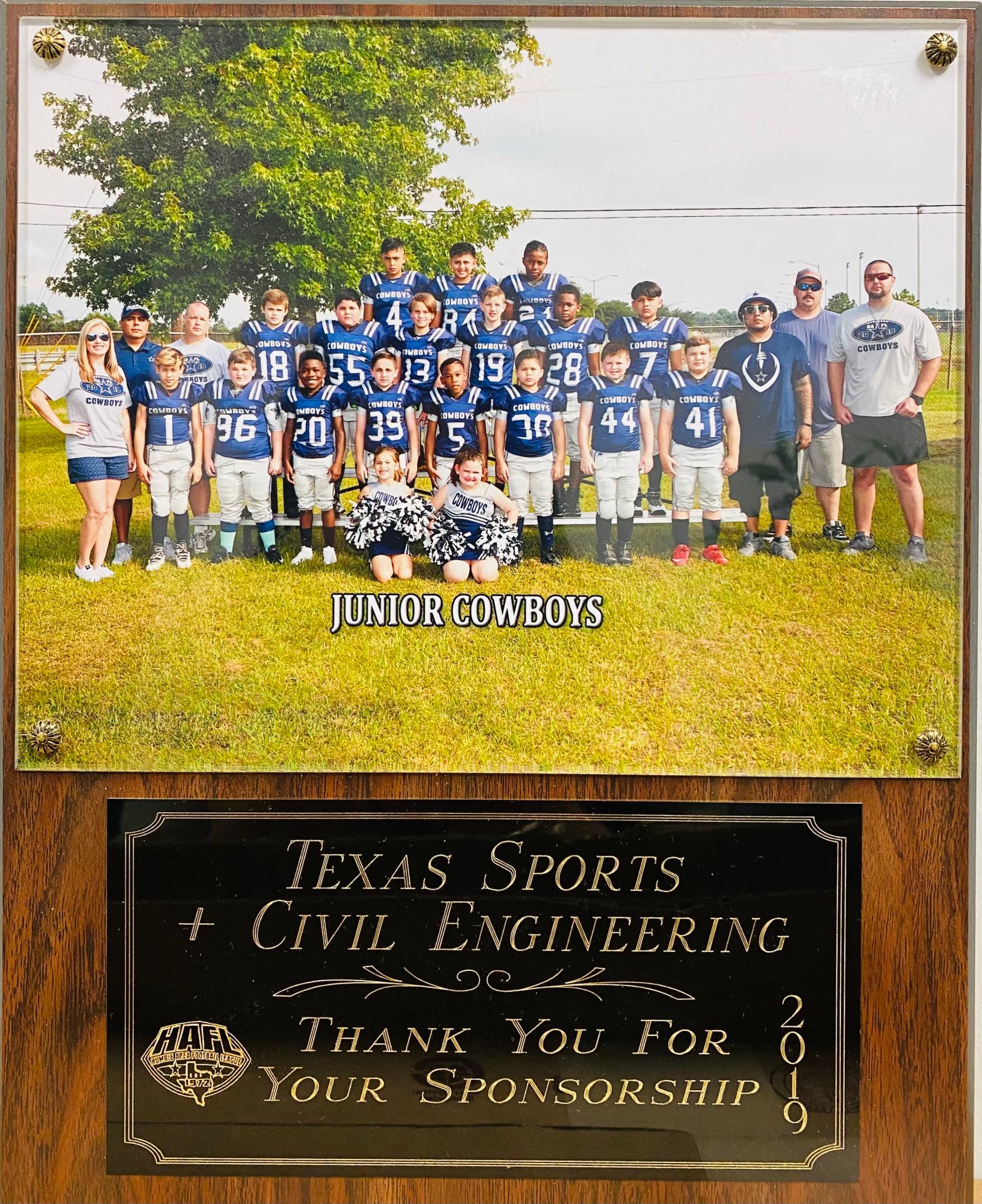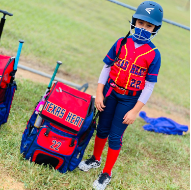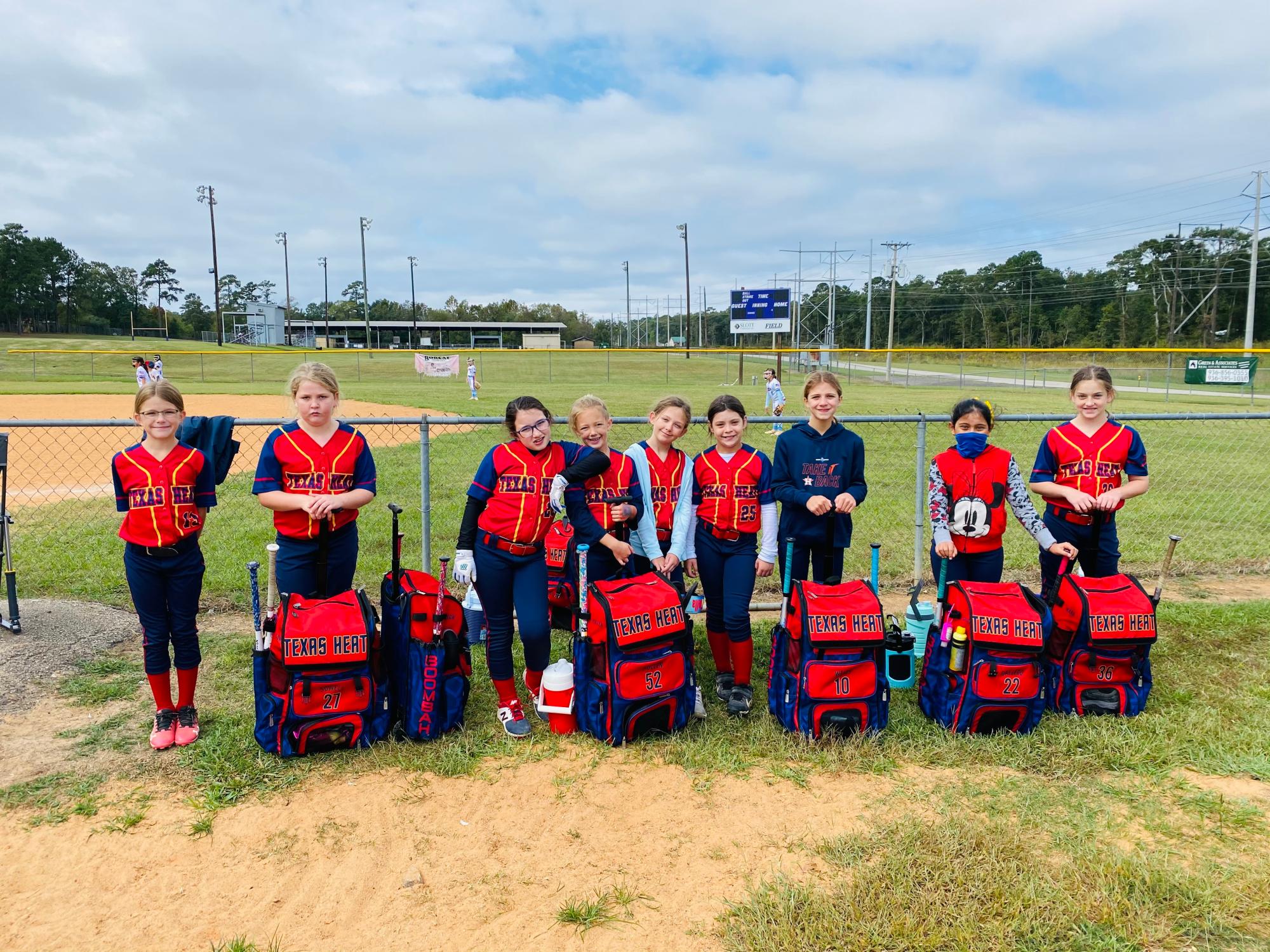 Humble Area Football League
Our first year sponsoring for this group of athletes.
We wish them the best on their year!!!
Children Appreciation
After 5 months of hard work, TSCE and Contractor gave Cornerstone Christian Academy a brand new 4-Lane Track, Synthetic Turf Field and Field Events for the school to utilize. The Children presented their personal Thank You's by writing individual greeting cards and offering warm delicious cookies.
Kingwood Girls Softball Association
TSCE was pleased to sponsor the 10U Texas Heat 2020 Girls Softball Team for the second year in a row. The donations were used to purchase matching uniforms and bags for their tournaments.
Good luck with the season!!!
Houston Children's Charity
Every year, the TSCE team takes time during the holidays to give back to those children and provide them with toys to be able to unwrap during christmas day. a simple gesture can go a longway on warming their hearts and fulfill their hearts with joy.